Indeed, not having a properly working Water Heater in Southampton can be very inconveniencing, especially during the cold winter months. The problem can become worse than just an inconvenience because warm water is a basic need in order to proceed normally with our daily routine.
We collaborate with the best water heater specialists in your area. So, whenever you call our 24h customer service, they will contact a gas safe engineer near you to address the problem.
If you need to respond to your water heater problems quickly and reliably to keep the water warm during the winter call us. We provide 24-hour repair service for most water heater models.  Call us and a technician can repair it for you.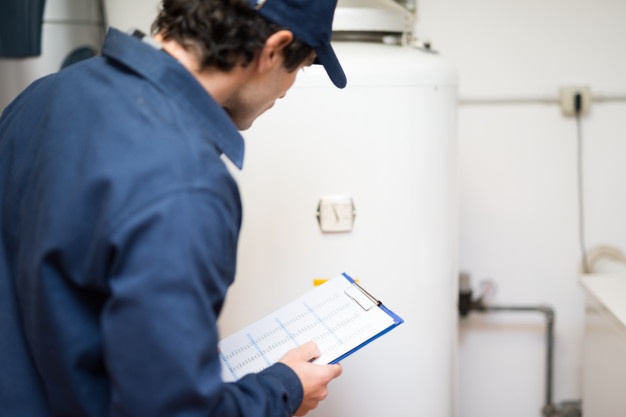 The technicians repair the following water heater problems:
The socket is on but little or no water is coming out of the shower, which could indicate that there's an airlock.
The water pressure is low, or there's no water at all.
The shower is not emitting hot water or producing lukewarm water.
The shower is producing smelly water which could indicate that the showerhead has sediment build up.
We also understand that you'd like to get your property operational as soon as possible; hence the technicians are not only quick to show up. But the technician also will work diligently to finish the job as fast as they can. The technicians can repair any problem with your water heater; in order to get your household functioning once again. If your water heater is electric do not be tempted to fix it yourself as you may be in danger of electrocution if you haven't undergone proper training. Instead, call a reliable water heater repairman to sort out the issue.
Punctual Availability Time
Available 24 Hours in 7 Days

Well-Qualified Plumbers
& Quick Response

Punctual Response Time
100% Response On Time