Boiler Replacement And Installation
Is your boiler being problematic hence you and your loved one's risk staying without heating during winter? Do you need Boiler Repairs in Southampton? If yes then you are in the right place to repair, service, and install a new boiler in your property. We also understand that you'd like to get your property operational as soon as possible; hence the technicians are not only quick to show up, but they also work diligently to finish the job as fast as they can.
On the very rare occasion that additional parts are required, we will do all can to provide a short-term solution so you can remain warm and comfortable at home in the meantime.No matter what time of day your boiler breaks down you can rely on our help. Our emergency plumbing call out service is active 24 hours a day, 365 days a year.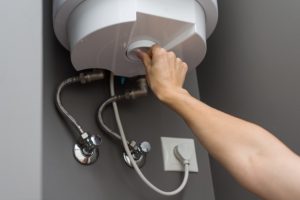 Boiler Repair Near Me In Southampton
The technicians do the following repairs and services in your boiler:
We have to Check if emissions are at a safe level and rectifying anything that may be causing unsafe emission levels.
In case that burners are not working correctly and need repairs.
Make insurance about all seals and joints that none is leaking, and sealing the ones that may have issues.
Checking the wiring and ensuring that it's safe.
The technicians will install new boilers in new properties, or to replace older ones. Boilers that have been operational for over ten years may start breaking down more often, a thing that might cause you to frequently part with large sums of money for repairs, therefore we suggest a boiler replacement.
Punctual Availability Time
Available 24 Hours in 7 Days

Well-Qualified Plumbers
& Quick Response

Punctual Response Time
100% Response On Time