Toilet Replacement Service
A problematic toilet is one of the most inconveniencing things that any property owner could ever experience. Just imagine how frustrating would be not being able to flush down the waste. At that moment you need a technician that can unblock your toilet to get your waste management system working once again. Call us and a toilet repair plumber will help you sort out any blocked toilet pipe and clogged toilet.
They also repair broken toilet parts such as broken handles or cistern. So, if you've had toilet issues that sometimes obstruct, run, leak, or lack flushing capacity, we will help. The qualified plumbers have the skills and experience to fix a variety of common toilet issues. We may also assist you to install new toilets and replace old toilets. If you're updating an existing bath, installing a new full bath, half bath, or even outdoor shower area, we're all handling it.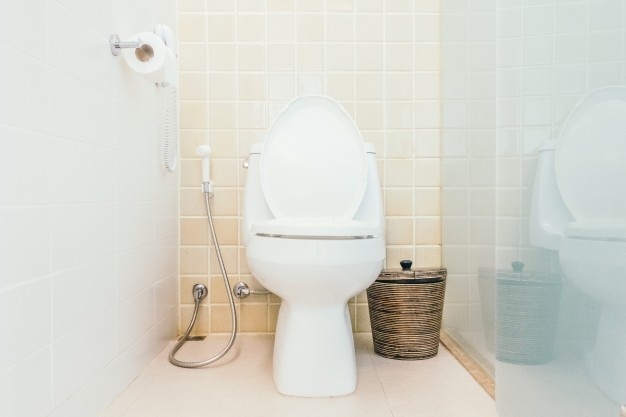 The most common emergency services we provide are the clogged toilets. Mainly because people are careless and throw inappropriate objects in their toilets. Too much toilet paper or even big objects such as toys can create a huge obstruction in the pipes. In order to unclog the pipes, you will need a well-equipped plumber. He will run a camera down the line and then use the appropriate tools to cut or clear the pipes.
Do not take lightly Toilet Plumbing Problem because they can cause several issues such as:
A blocked toilet can halt your entire house routine.
A blocked toilet may also emit a horrible smell which may cause discomfort and embarrassment.
Spread contagious diseases due to a large number of waterborne pathogens.
No time to waste call a plumber immediately. Also, in case there is no water coming into your cistern or your water pressure is low, the technicians will repair that because low pressure means that you cannot effectively use your toilet.
Punctual Availability Time
Available 24 Hours in 7 Days

Well-Qualified Plumbers
& Quick Response

Punctual Response Time
100% Response On Time